About Geotesta
Geotesta is an award winning specialist Geotechnical, Structural and Environmental Engineering consulting firm established in 2006 with offices in Melbourne, Sydney, Brisbane and Perth.
Since inception, Geotesta has successfully completed more than 10,000 projects in Australia. Projects include land development, residential and commercial buildings, road and water infrastructure, and mining projects.
Our core business is providing engineering services to local and state governments and authorities, land developers, builders and contractors, architects and other consultants.
The majority of our engineers have Masters or PhD degrees. All reports are reviewed by Senior and Principal Engineers prior to submission, ensuring you get results you can trust.
We stay abreast of the latest research and advances in design and technology by maintaining a close affiliation with leading researchers. We are involved in a number of published research papers and co-host an annual pavement seminar with Swinburne University.
At Geotesta, we listen. Our aim is to fully understand your project goals and challenges and provide the most cost effective yet safe design. We believe in engineering design by the observational method, a geotechnical model based on field measurement and instrumentation that can reduce construction and mining operation cost and increase safety.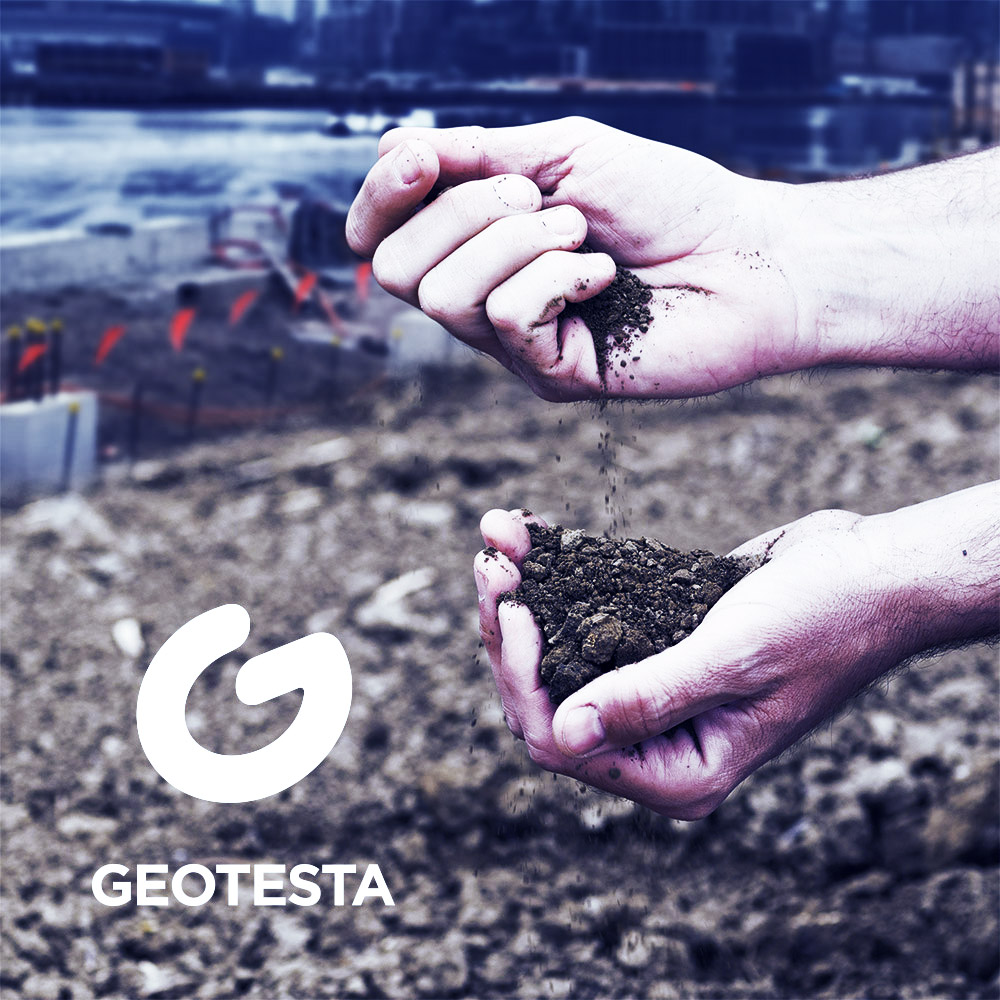 Geotechnical Discovery
Discovering opportunities to save you money, increase safety and optimise your project investment.
We are specialist geotechnical and environmental engineers, we have the experience to plan for the future.
We invite you to discover more about Geotesta and how we are bringing value to projects and organisations throughout the country.